VV POS – The perfect payment solution for restaurants
With VV Pos – help restaurant owners, coffee shop owners to solve financial management problems, service staff management, product statistics, revenue checks, … the choice helps restaurant owners, restaurant owner, … manage your business easily.

Provides key problem solving functions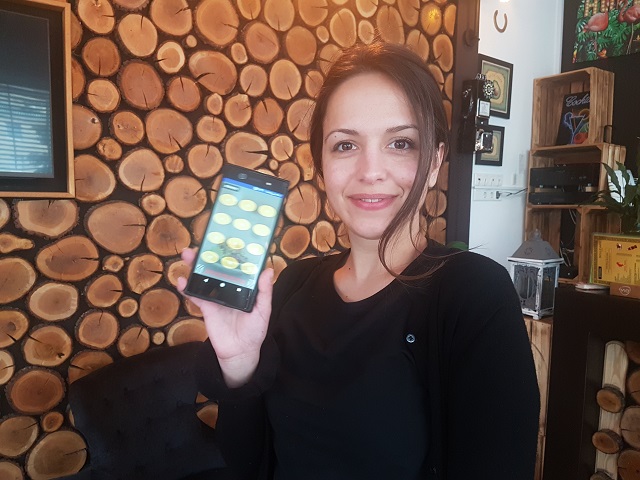 Order food via personal computer, tablet or mobile phone.

Direct printing

to Kitchen/Water dispenser/Barbecue…

Print payment

receipt.
Sales statistics by day
Revenue statistics by each waiter (including tip management function).
Statistics by best-selling product/product group
The function of buffet dishes, self-selected spices, helps the waiter to write down the guests' own requests that are not on the menu.
Multi-language function (Vietnamese/English/German).

Chức năng đa ngôn ngữ

(Việt/Anh/Đức).
The function of initializing funds in the safe and managing withdrawals from the safe.
The software used needs at least the following devices: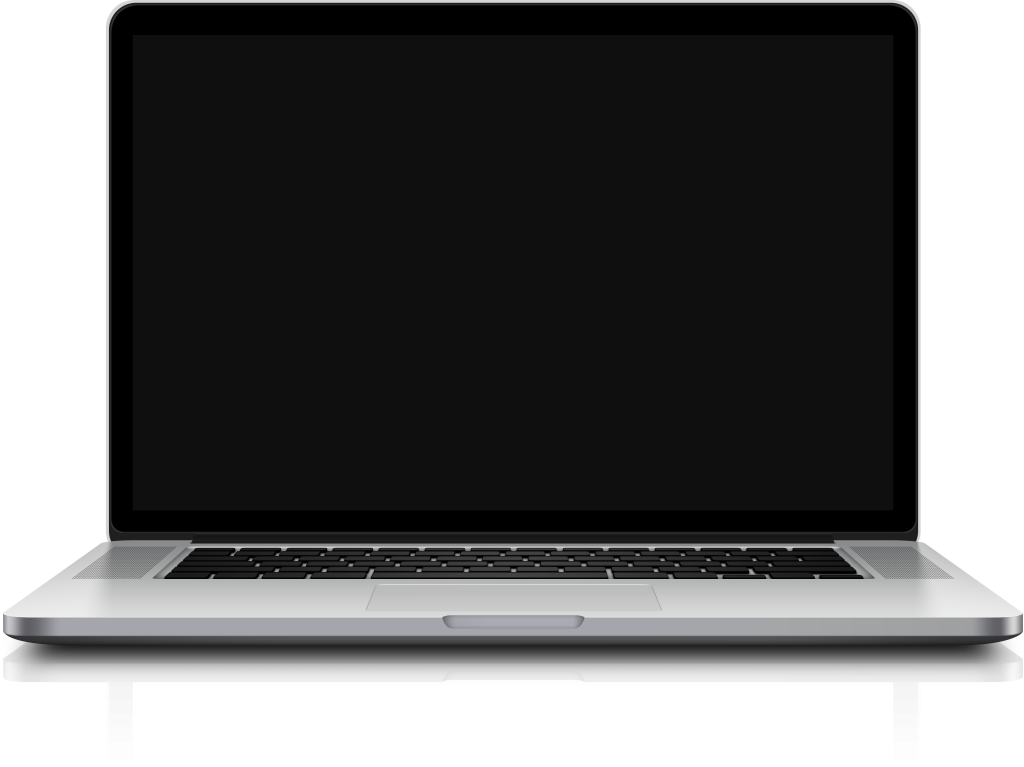 1 Computer (PC, Laptop, Pos)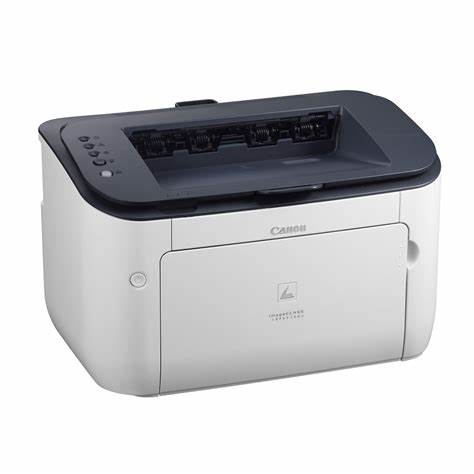 1 thermal printer.
Some interfaces on the main screens of VV POS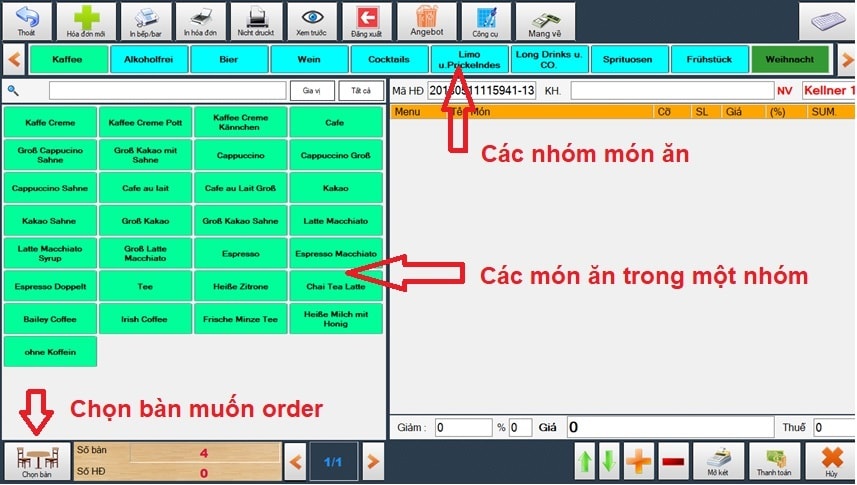 The main screen of the touch screen food ordering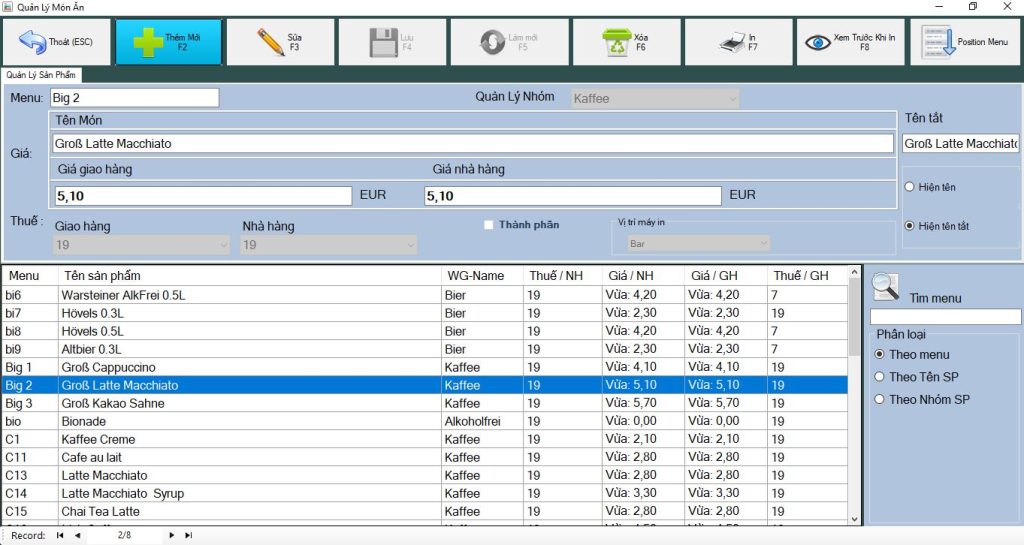 Food management screen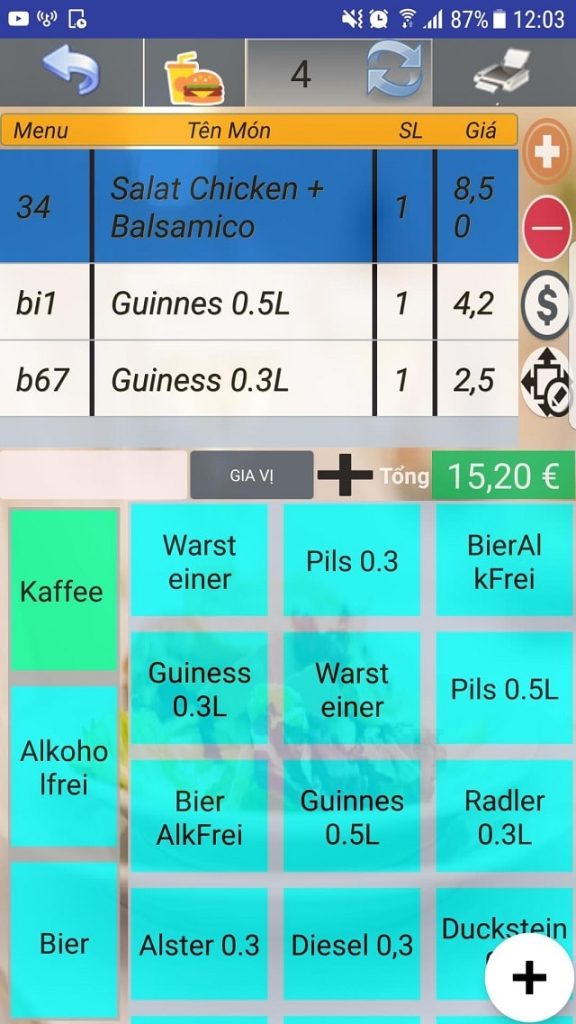 Screen on Android device
Some pictures of customers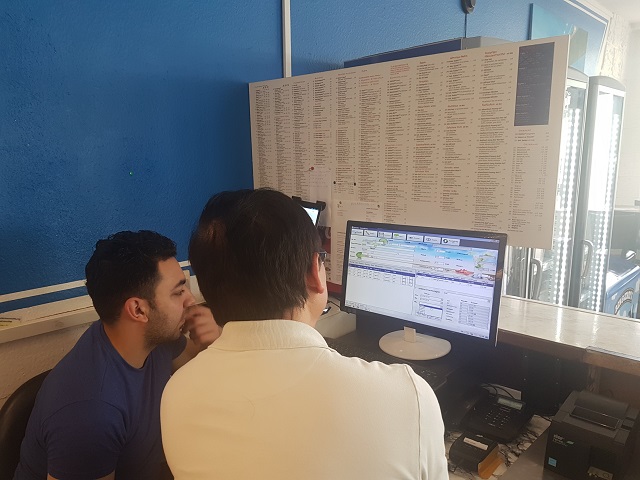 Pizza shop in Bonn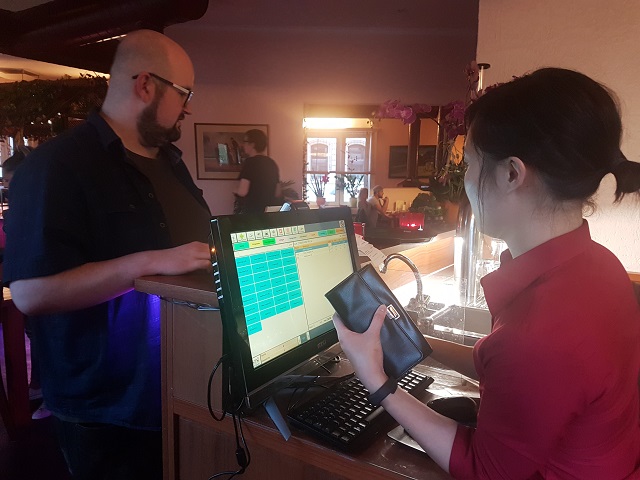 Bourlevard Café in Düsseldorf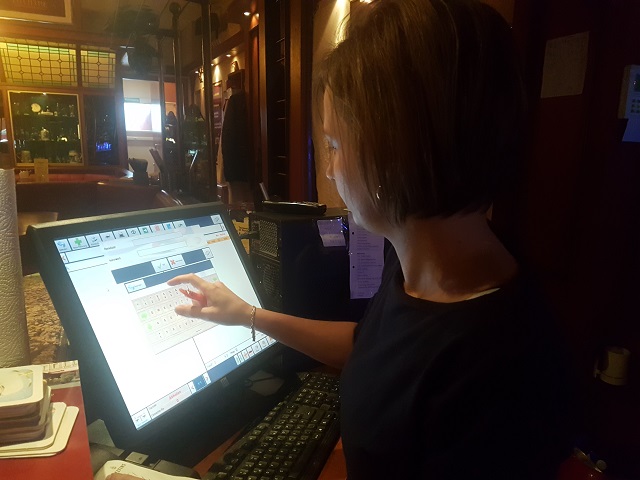 Brasserie restaurant in Unna