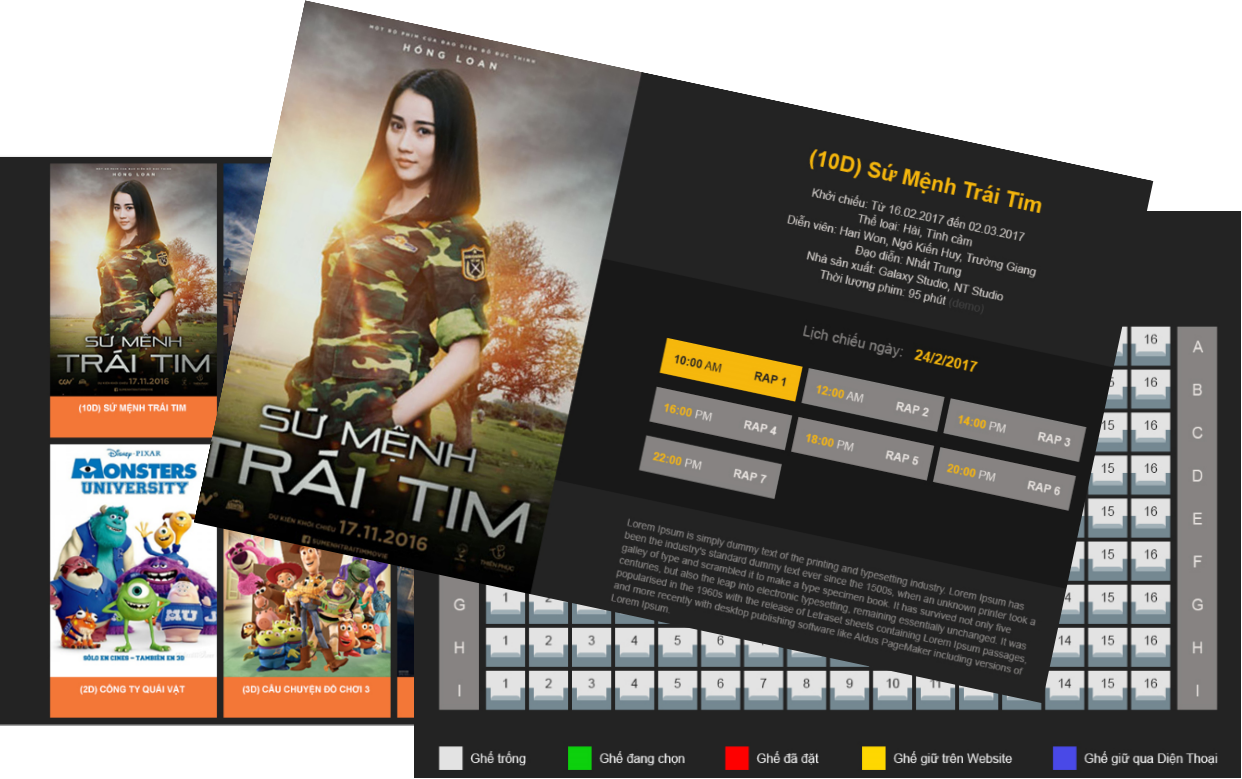 Cinema MANAGEMENT SOFTWARE – STARLIGHT MOVIE PROJECT
PJT Name: Starlight Cinema Manager
Design, set up: Viet Vang
Create and develop: Viet Vang
URL: http://starlight.vn
Describe Project
In today's cinemas, the management and organization of movie screenings and ticket sales is always a matter of concern.
The manager always has difficulties in managing the operation of each department such as: movies, showtimes, equipment… and especially the ticketing process. Customers have to wait in line for hours to buy movie tickets.
Because of that, the number of customers going to the movies is also less, the income of the theater is also affected.
Therefore, creating a movie theater management software is an inevitable need.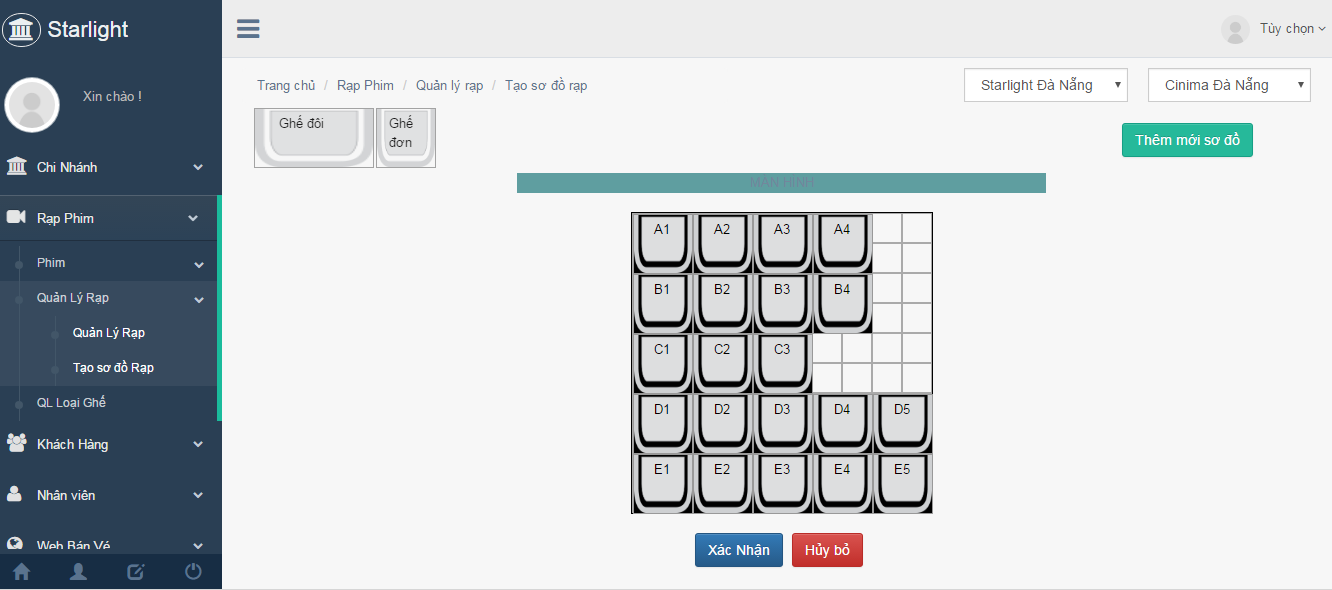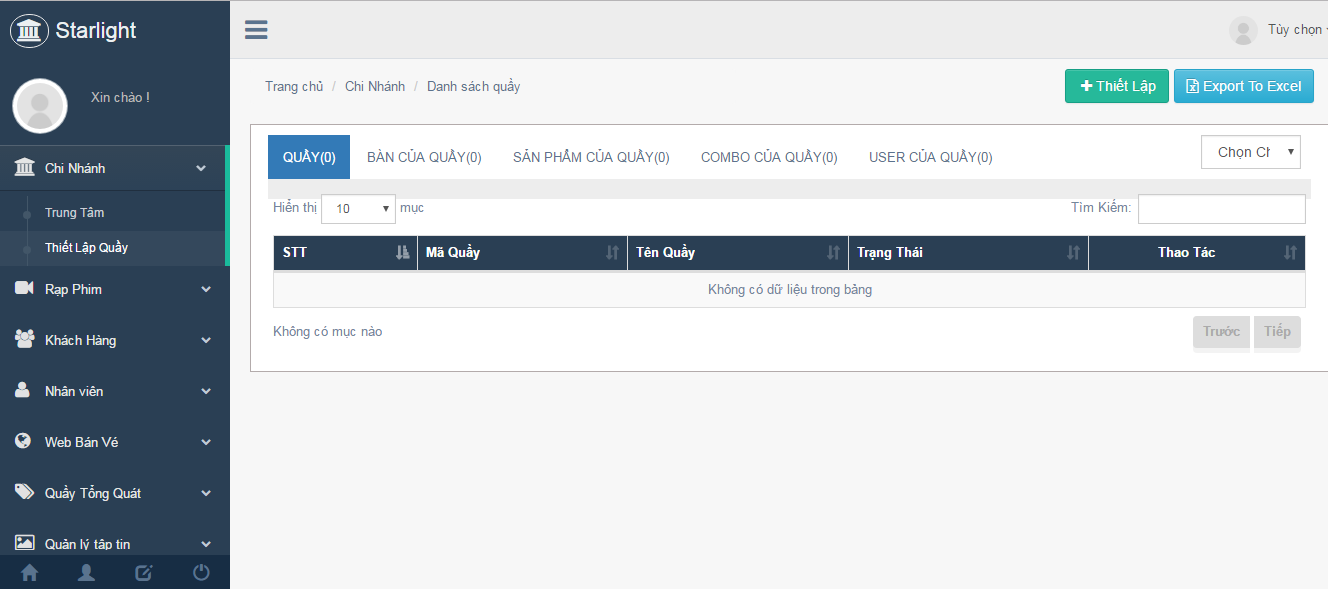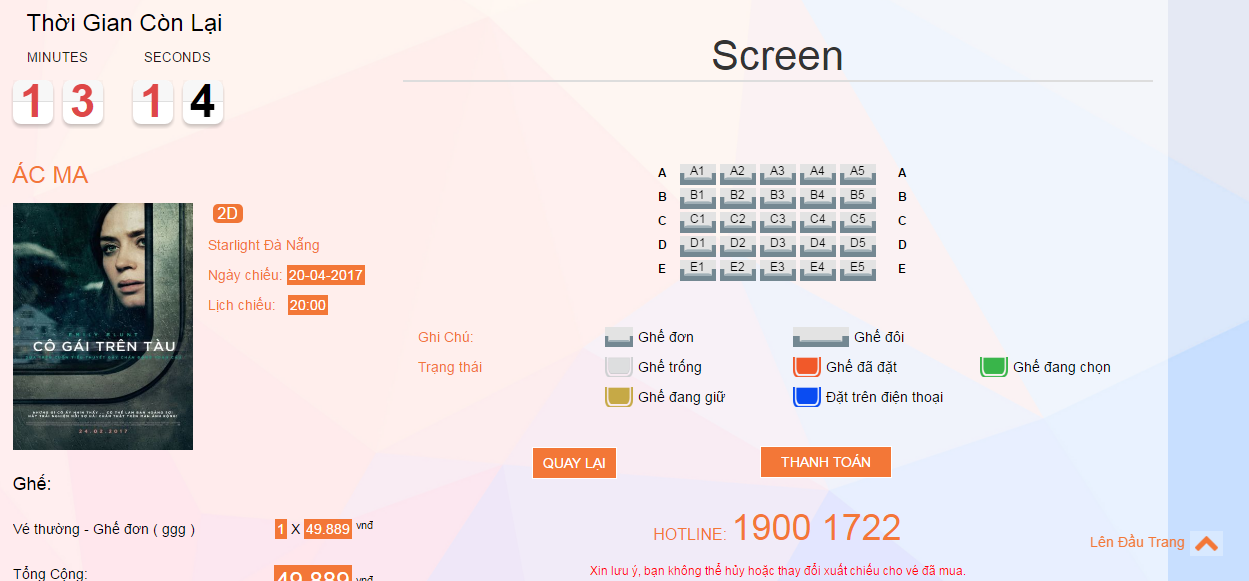 Some pictures of customers